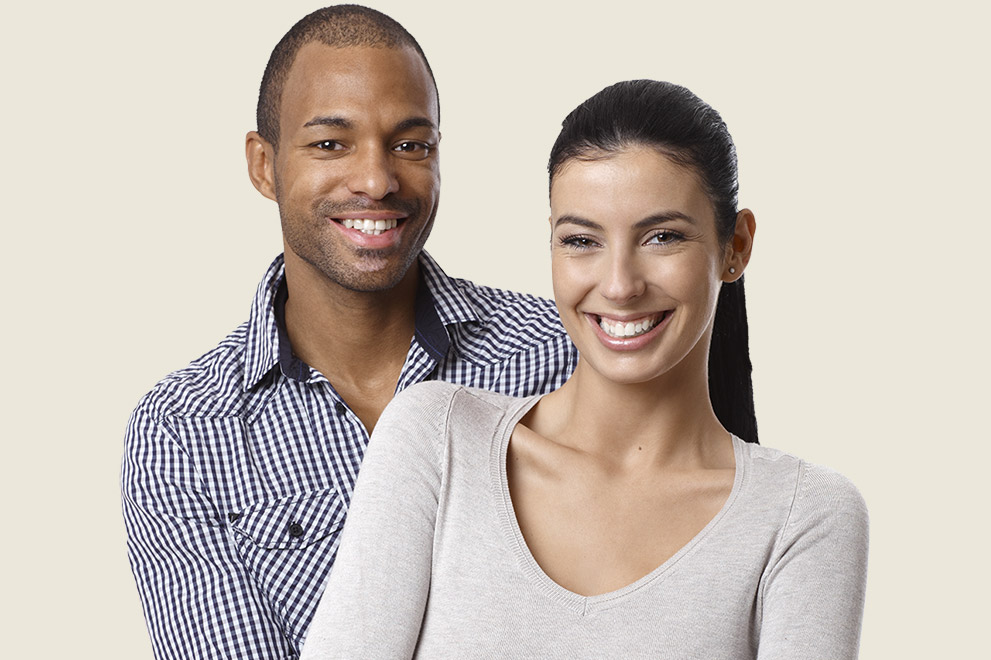 You're looking for

a new dentist,
and we are looking for great patients like you!
We offer convenient scheduling, advanced technology, and flexible financing options.
Dr. Shamaine Giron is passionate about the oral-systemic link to whole-body wellness, so she focuses on risk factors and prevention using both holistic and traditional dental methods.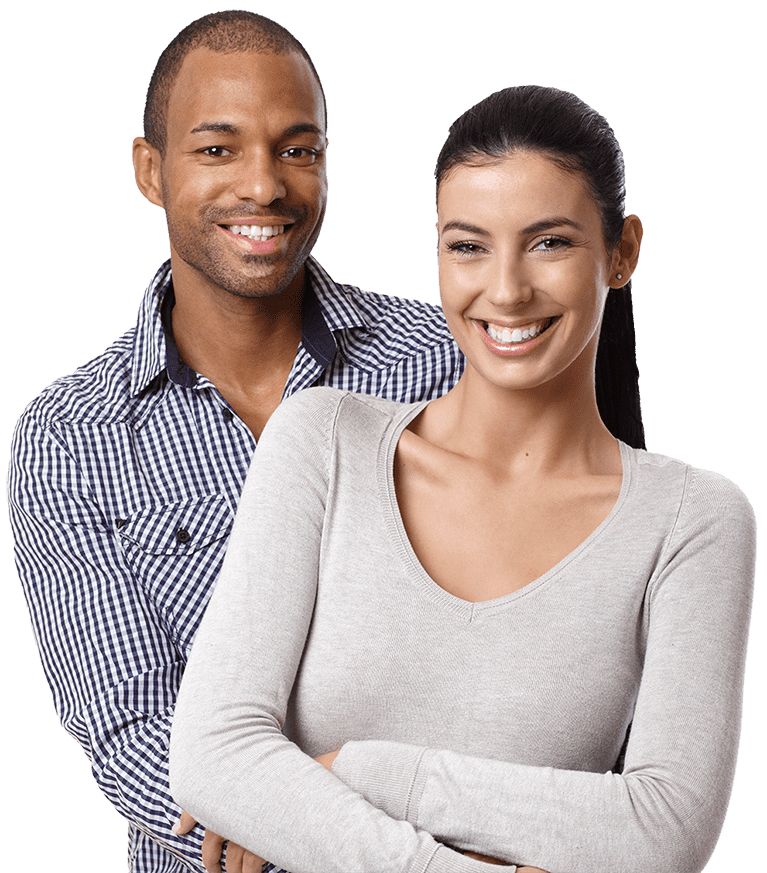 Meet Dr. Shamaine Giron
Your Provider for General Dentistry in Albuquerque, NM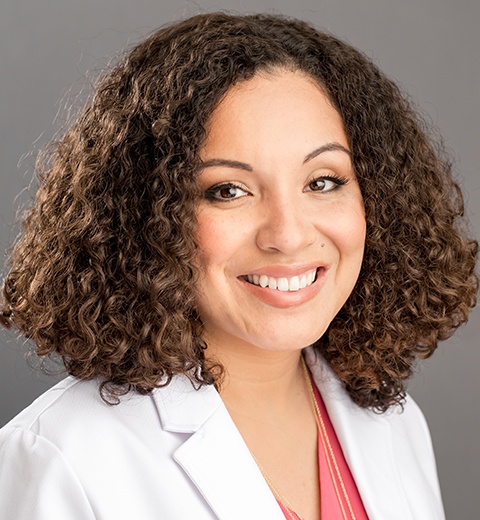 Dr. Giron completed her Bachelor of Science in Biochemistry from the University of New Mexico before earning her dental credentials at the University of Missouri Kansas City. She wanted to return to New Mexico and work in Dental Public Health to serve those in need, which she did for nine years before moving into private practice. Dr. Giron takes more than 60 hours of continuing education every year to expand her clinical skills and is particularly enjoys focusing on cases involving occlusion, full-mouth reconstruction, and addressing the root cause of dental problems rather than just treating them at the surface level.
Dr. Giron loves dentistry because it allows her to help others while working with her hands on a day-to-day basis. She is a proud member of the following professional organizations:
"Best experience-Dr. Giron treats you like you are the only patient by giving you her undivided attention and not seeming rushed to get to the next place. The feeling of being taken care of is resonate in every interaction with those who work with Dr. Giron. I'm a new patient who will be staying with this dentist!" – Laney V.
---
"This is the best place in Albuquerque to have dental work done. Dr. Giron is an excellent dentist. She is very skilled and thorough. She is caring and takes time to answer all questions and is never rushed. All the staff here is awesome too." – Carol L.
---
"Dr. Giron is the finest dentist I have ever received treatment from. She is truly an artist at her craft." – Cecilie B.
Why Our Practice?
At ABQ Wholistic Dentistry, we know most people are looking for a dentist that will listen to their concerns and give them options. Dr. Shamaine Giron and the rest of the kind, conscientious ABQ team take a proactive, preventive approach to providing you with exceptional, comfortable care.
Emergency & Urgent Care
Easy Scheduling
No Insurance? No Problem!
Family-Friendly
Flexible Financing
Convenient Location
Early morning office hours
Advanced technology
Family appointment blocks
Affordable Financing Available!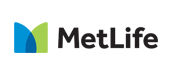 Get in touch with us today for more information.
Hours
Monday
8:00-4:00PM
Tuesday
8:00-4:00PM
Wednesday
8:00-4:00PM
Thursday
8:00-2:00PM
Holiday Closures
Closed: 12/26; 1/2
Location
3900 Eubank Blvd NE #10
Albuquerque, NM 87111
Contact